1-2 for Elisabeth Bernard in Milan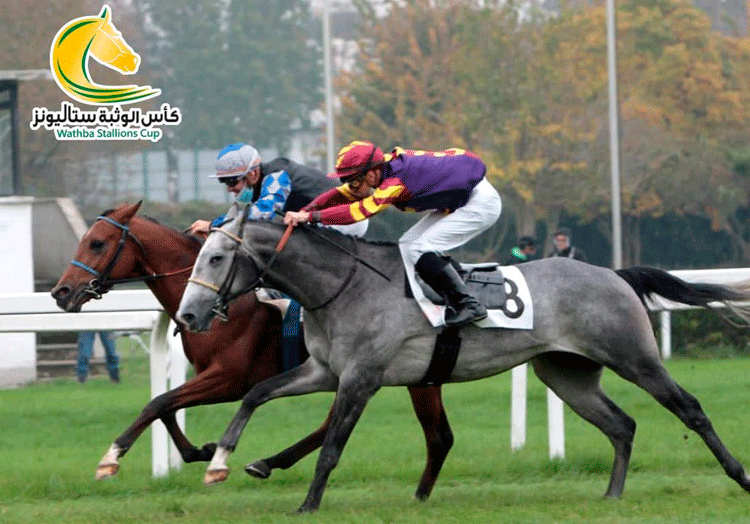 On Sunday 25 October the Wathba Stallions Cup race at the Milan - San Siro Hippodrome reserved for Purebred Arabian horses saw two horses trained by Elisabeth Bernard as protagonists.
Reserved for three years old horses, the Wathba Stallions Cup, saw in the first two places Hahlem El Ahlem (Jalnar Al Khalidiah x Myrzam), ridden by Olivier Peslier and owned by Athban Racing Stable; and Safi Al Zaman (AF Albahar x Gold Label) ridden by Anthony Crastus and owned by Sheikh Mohammed Bin Faleh AlThani, the two horses are trained in France by Elisabeth Bernard, close to the third and fourth two bearers of ANICA partner Massimiliano Narduzzi, Baudelaire CPS (Filindeu x Medea) bred by partner Sebastiana Maria Cau) and Boss De Salute (Zafem Al Shajaa x Estasia) bred by Soc. Ag. Fratelli Deriu.
Italian horses are always better in these international comparisons!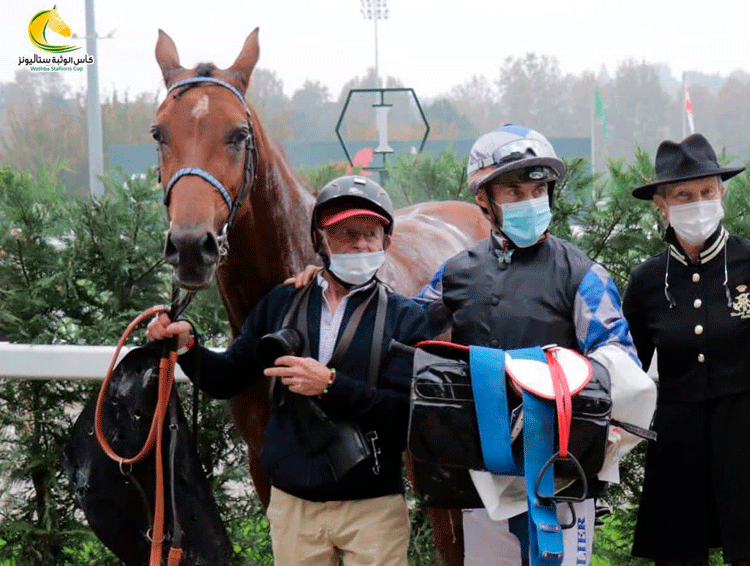 Congratulations to the Italian owners, coaches and breeders.
Source: ANICA – Associazione Nazionale Italiana Cavallo Arabo