HH Sheikh Nasser Hails Victorious' Second Place Finish in Portugal with Elizabeth Hardy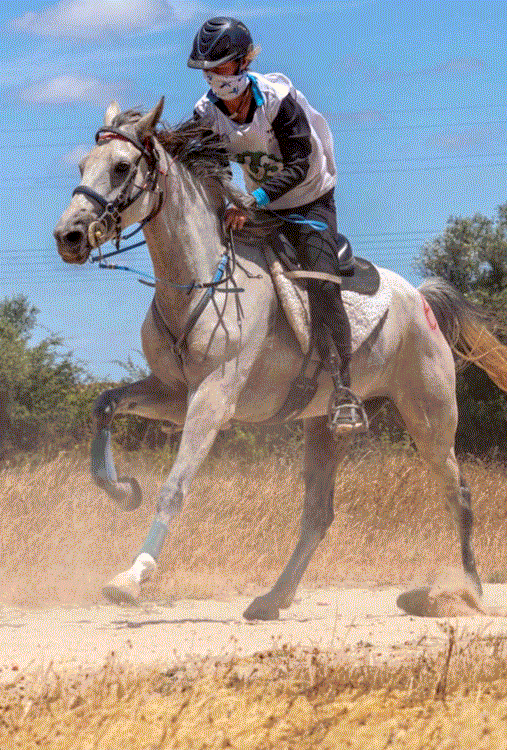 Elizabeth Hardy ridding Chastaya De Kerpont
HH Shaikh Nasser bin Hamad Al Khalifa, Representative of HM the King for Humanitarian Works and Youth Affairs has expressed happiness at the accomplishment made by Victorious Endurance team after Elizabeth Hardy on Chastaya De Kerpont finishing second (13:55:15 and 20,9 km/h) in the Raid Hipico Barroca D'Alva, 120 km, which took place in Portugal.
Furthermore, HH Shaikh Nasser congratulated UAE after the M7 team won first place in the event thanks to jockey Faris Ahmed Al Mansouri ridding Agate De Ghazal, 13:55:11 and 20,9 km/h), and he also congratulated jockey Rashed Al Ketbi on Sidari De Nautiac, 13:58:35 and 20,7 km/h)) on winning third place.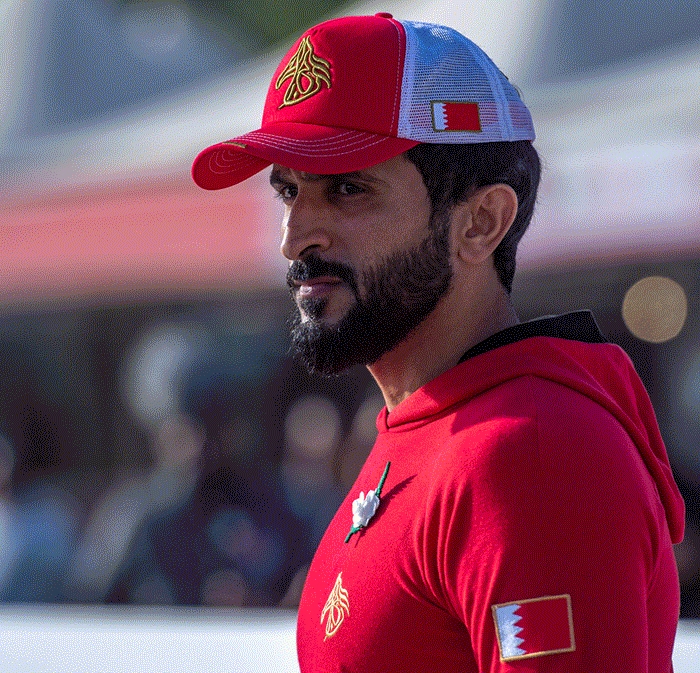 HH Shaikh Nasser confirmed that Victorious team's podium finish is clear proof that the team is making huge strides forward. "This accomplishment motivates us and fuel our desire to achieve more accomplishments internationally. We are happy with our second-place finish which came following a fierce competition."
"Victorious Endurance team is setting a great example for promoting Bahrain and raising its flag high."
It's worth noting that Elizabeth Hardey of Victorious Endurance team finished second in the event.
Source and photos: HHSN Media Office & Information Center